Crafted at East Side Distillery, Goa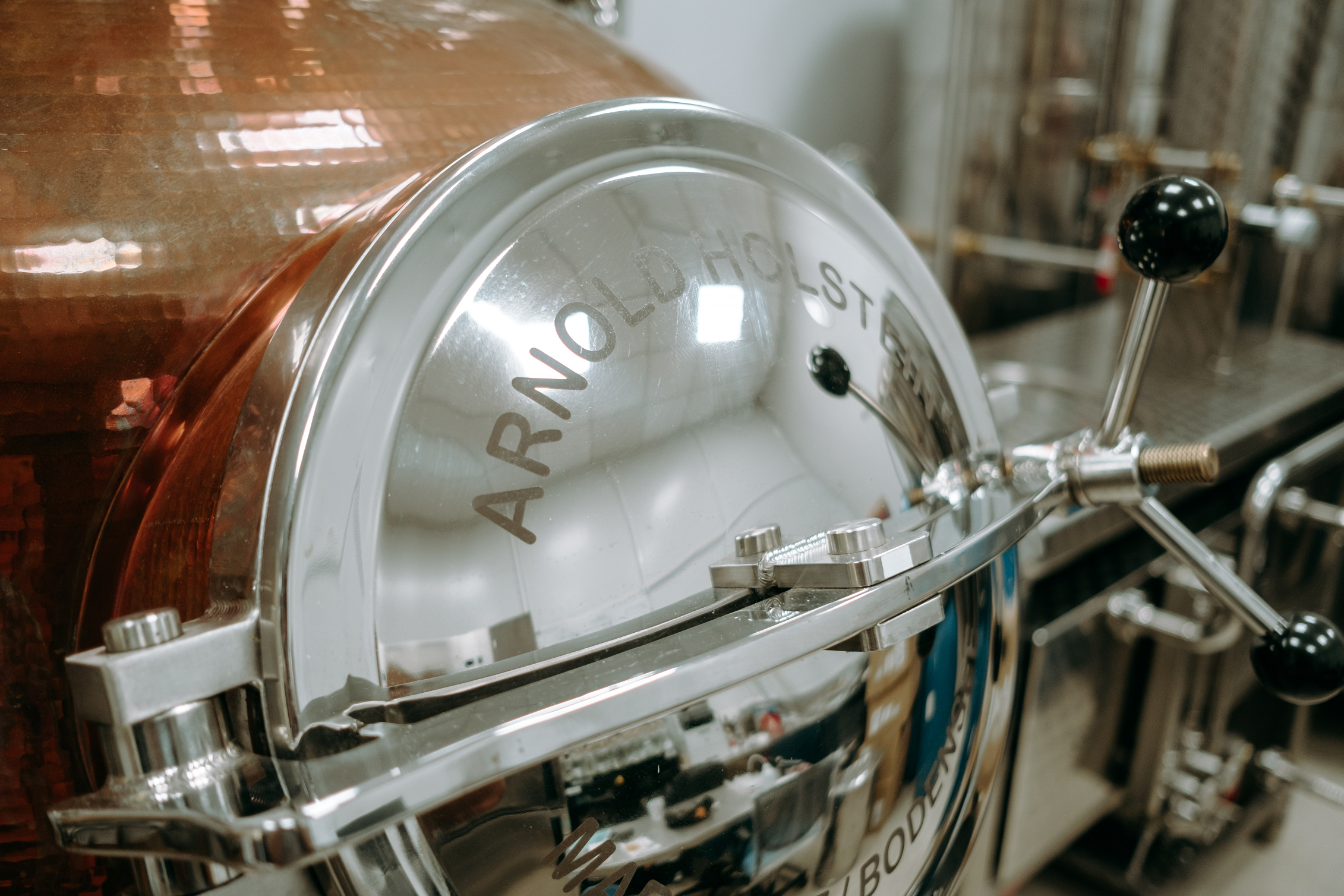 East Side Distillery (ESD) is a leading Goa, India based distillery and the creator of the award-winning world's first Indo-Japanese Gin DOJA (www.do-ja.com). Doja recently won a Silver at the Cathay Hong Kong International Wine & Spirits competition.
Crafted under Head Distiller's supervision, this London-style gin is made using the Arnold Holstein copper still. Using only the finest botanicals and state-of-the-art equipment, it boasts a smooth, balanced flavor with juniper, citrus, and floral notes.
Silver Award - UK Gin Master's 2022
Silver Award - International Wine & Spirits Competition 2022
Bronze Award - International Wine & Spirits Competition 2023
Bronze Award - International Wine & Spirits Competition 2023 - G&T Category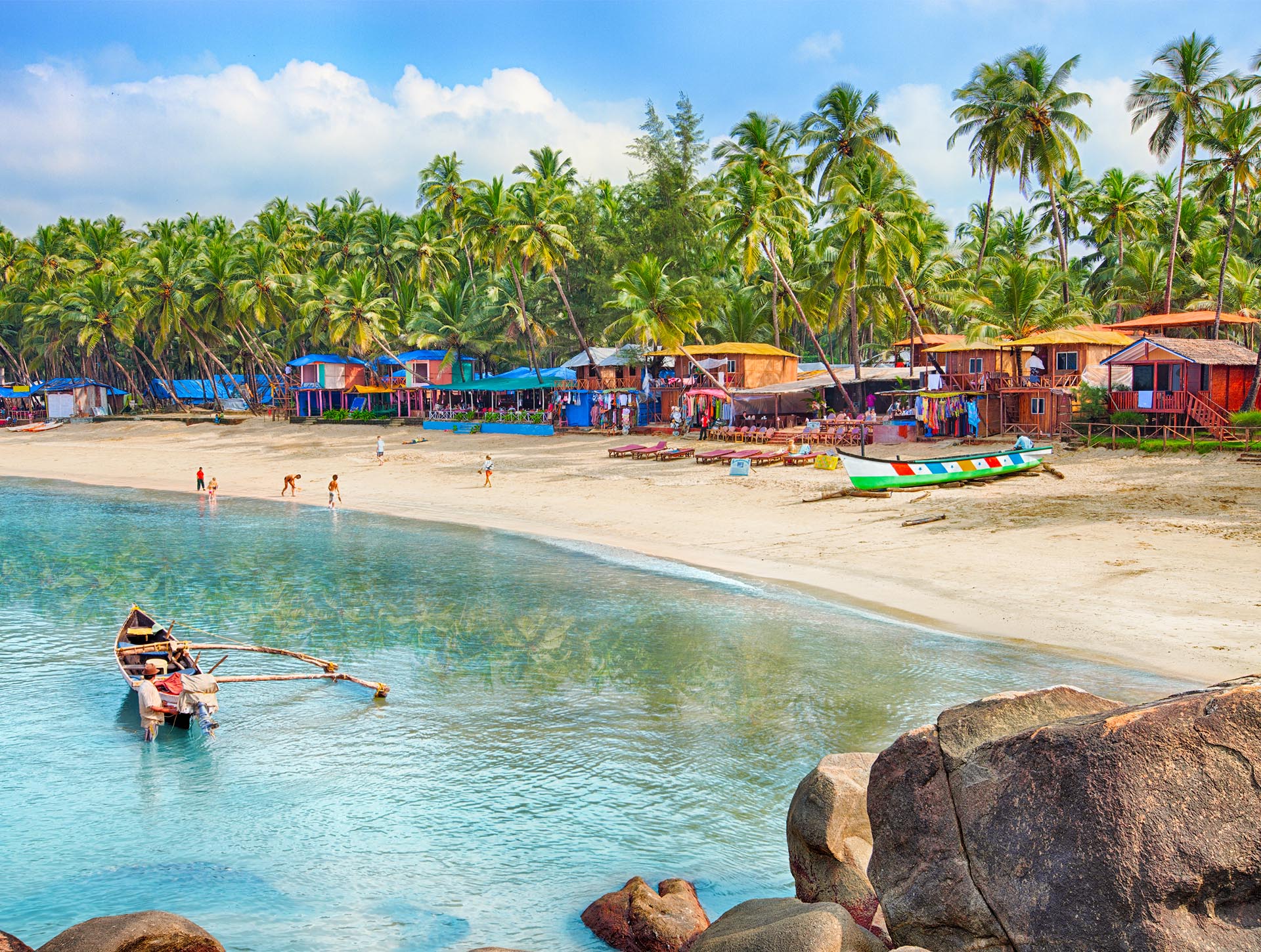 THE EAST SIDE DISTILLERY THE EAST SIDE DISTILLERY THE EAST SIDE DISTILLERY THE EAST SIDE DISTILLERY