DOJA Indo-Japanese Gin Masterclass & Distillery Tour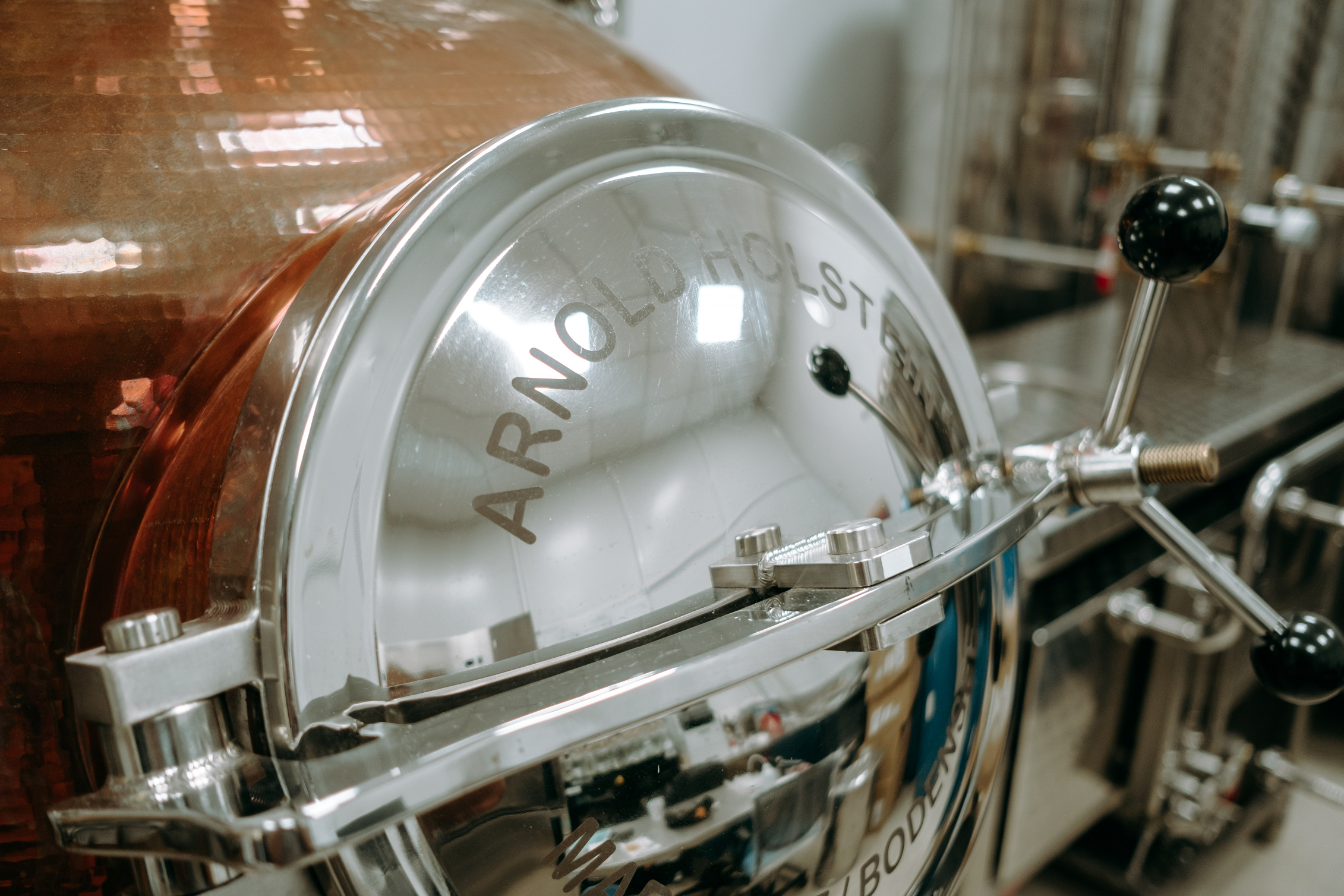 Taste 3 world-class spirits in one visit. Join us for a fun session on Gin, its history, tasting session & amazing cocktails with a global expert
DOJA is the award winning world's first Indo-Japanese gin crafted in Wakayama, Japan at a 90 year old distillery, and distilled in Goa by our leading global Head Distiller - Victor De Benito using a world-class German Holstein Still.
Come attend an amazing 1 hour Masterclass & Distillery Visit where we take you through the world history of gin starting in Babylon, and the temples & forest of Wakayama, Japan. Touch & smell our unique Indian & Japanese botanicals, learn how Gin is made, and how to nose and taste it. A unique opportunity to see the Holstein Still, understand the process, closing out with learning how to make 2 special Japanese cocktails.
In addition to the award-winning Doja Gin, the tour experience includes tasting sessions for two newly launched award winning spirits from the house of ESD - Portal Gin and Nomad Oscuro Dark Rum.
Portal is a finely crafted classic London Dry style gin, perfectly balanced and refreshing with a complex and sophisticated taste. Nomad Oscuro boasts a rich and velvety texture due to its unique blend of aged rum, Japanese Hinoki, and is finished in Jamaican barrels.
The duration of the tour and tasting is one hour long.
Monday-Thursday | 3.00 pm
Fridays | 3:00 pm and 5:00 pm
Saturdays | 3:00 pm and 5:00 pm
We also offer exciting discounts for group/homestay bookings! Interested? Write to visit@theeastsidedistillery.com.
The Experience Includes:
A Gin and Rum Masterclass
A Nosing & Tasting Session, and a unique Tasting Challenge Game
A viewing of the Holstein Still and an explanation of the distilling process
A cocktail making session with a Japanese twist
Opportunity to buy 2 bottles co-signed by the Head Distiller
A complementary Cocktail Guide Booklet
Other Activity: Shop from a selection of stylish lifestyle products including clothing, bags & barware. Instructions: Entry for adults only above 21 years of age. Venue: East Side Distillery @ Naveen Distillery Unit A2/1, Margao Industrial Estate, Sao Jose de Areal South Goa 403709
THE EAST SIDE DISTILLERY THE EAST SIDE DISTILLERY THE EAST SIDE DISTILLERY THE EAST SIDE DISTILLERY